---
Join, Renew, Upgrade your NRA Membership Here! With Discounts!!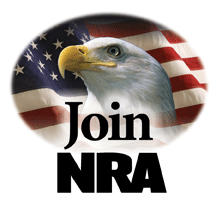 NRA MEMBERSHIP BENEFITS!
North Carolina Concealed Carry Handgun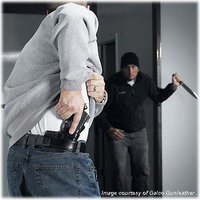 This is the required course for citizens of North Carolina to obtain a Concealed Carry Handgun permit!
This course will explain to the student the aspects of the North Carolina Concealed Carry Handgun law as it applies to the rights of the citizen to carry a concealed handgun and to teach and apply the fundamentals of safety and basic marksmanship fundamentals. This is the model course from the North Carolina Justice Academy.
At the end of this course, the student will be able to perform the following objectives in accordance with the information received during the instructional period:
Demonstrate proficiency in safe handling of the

handgun to include loading, unloading, storing or

securing, and firing the handgun

Identify the places that handguns may not be carried

even with a CCH

permit

Identify the major parts of the revolver or

semiautomatic pistol

Demonstrate proficiency in marksmanship f

undamentals

Explain the provisions under North Carolina Common

Law in which the use of deadly physical force would be

justifiable
Visit our schedule for class dates and registration links!
Contact Barry Allen at 919-868-7354 for more information.