---
Join, Renew, Upgrade your NRA Membership Here! With Discounts!!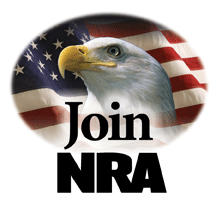 NRA MEMBERSHIP BENEFITS!
Private Instruction
If you desire a more private setting, we're here to help. Whether you're just beginning, or want individualized attention with your defensive firearm. This setting is much more conducive to learning and progressing rapidly.
Rates: $50.00 per hour with a two hour minimum.